Imelda May today (13th May 2020) drops "Home", the first track from her incoming debut poetry release, "Slip Of The Tongue'", which is out on 12th June on Decca Records.
There will be one poem released every week leading up to the nine-track EP.
"Slip of the Tongue" tackles issues such as obsession, heartbreak, Covid isolation and love. Set to an instrumental backdrop of strings, "Home" is a heartfelt recollection of what deep love feels like.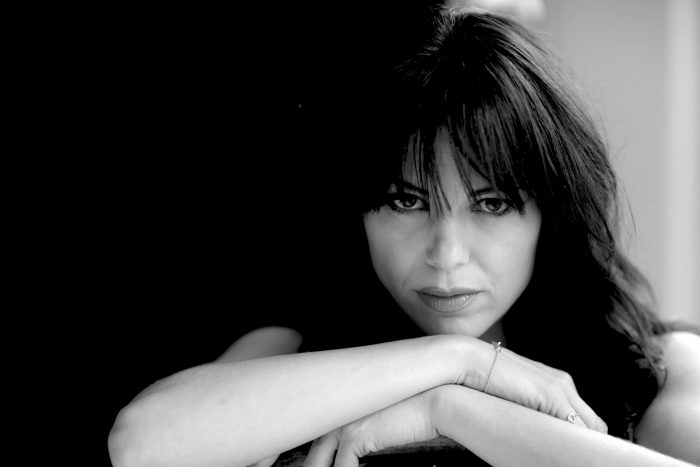 Imelda's last album, 2017's "Life Love Flesh Blood", landed at number five in the UK album chart. Imelda's fans include Bob Dylan and Bono.
Born and raised in Dublin, Imelda has become one of Ireland's most famed female artists. Discovered by Jools Holland, who asked Imelda to support him on tour, Imelda has gone on to perform alongside artists including Lou Reed, Smokey Robinson, Jeff Beck and Jack Savoretti.
She has recently featured on Hollywood legend Jeff Goldblum and music icon Ronnie Wood's albums and live shows.