Out today (1st May 2020) is the cracking debut single from uber-promising Glasgow four-piece outfit, Dead Pony, and the deliciously energetic "Everything Is Easy" on LAB records.
Dead Pony is singer and guitarist Anna Shields, Blair Crichton on lead guitar and backing vocals, Liam Adams on bass and drummer Aidan McAllister.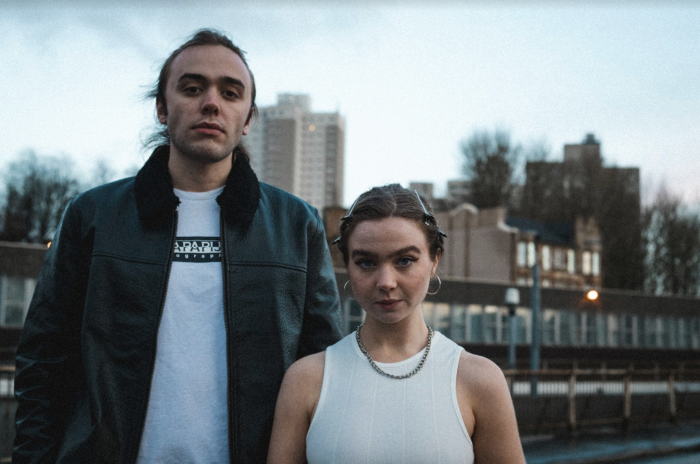 "Everything is Easy" looks at how simple childhood experiences can be soured as we grow older. Lyrically, the band aimed to capture the feeling of betrayal that some feel as a young, naïve child…
Such as when we find out that Santa isn't real! (Is that true, he's not real? Oh, FFS…). The thought of how ridiculous the things we were told and believed as children.
The super track is the first in a series of Dead Pony releases to be unveiled throughout 2020. The band have started to make a name for themselves with their incendiary live sets, with support slots to the likes of Courtney Barnett, Black Honey and The Mysterines. Now they kick off their recording career in fine style.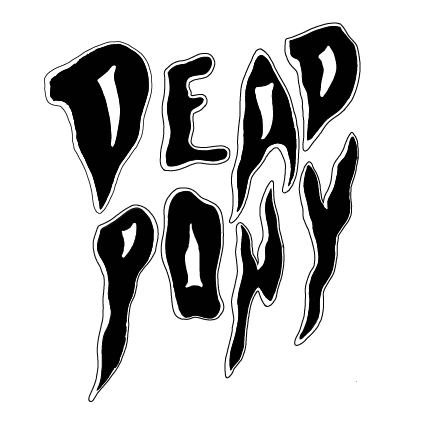 A new-ish band with a commercial but credible sound, and bundles of potential for good things to come……We like 'em a lot……
Here's the track…………