Fire! We are absolutely loving this track and this new young UK talent…Watch him go bigly!
Brighton-based Rory Kaye. Fresh out the box with a really cool single, "Remedy" – two minutes and 34 seconds of cross-genre goodness. Check out the brand new video below, released today (30th April).
Rory was a 90's baby, London-born, with stints in Middlesbrough, Manchester and Southern Spain. A childhood sound-tracked by a mix of albums by Eminem, Black Eyed Peas and The Beatles.
Before progressing to a taste for rock bands such as the Foo Fighters and Slipknot, who inspired Kaye's first musical project, Rory Indiana. A critically acclaimed band with Radio 1 spins a four star Kerrang review.
Now in his early 20s, Rory has reinvented himself with a new musical project called "Pleasure Trap".  There are no genre-boundaries, deliberately no particular sound aimed for, so when he writes and records, just about anything could come out.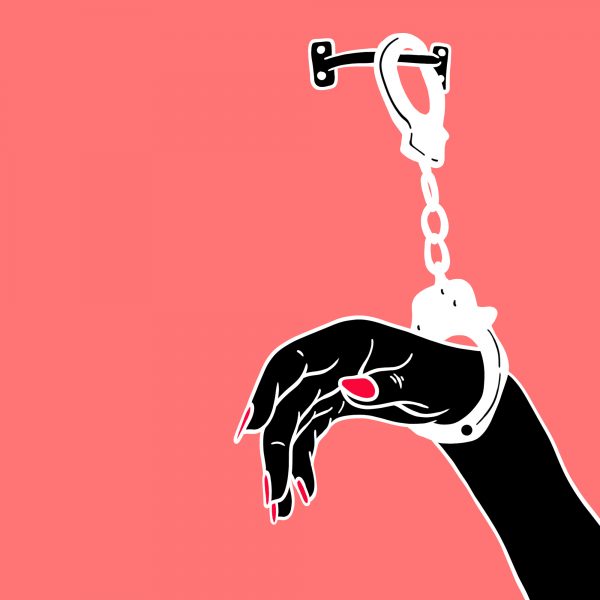 "Genre-mashing, evocative and real", Pleasure Trap draws influence from life's many dramas, describing the world as Rory sees it, "through a prism of angst, humour, worry and big dreams. While also touching base with the destructive aspects of compulsion, love and hedonism".
Rory launched the project with high octane pop anthem "Number 1", which features long term friend and collaborator Clara Hurtado. The young creatives in Rory's corner include new digital label imprint, In A Box Records, and producer Chris Coulter (Arcane Roots, Arctic Lake).
Shortly after release of Number 1 came an acoustic rendition of "Bad Idea", sparking a wave of engagement and interest online. The stripped  back track achieved 10,000+ plays on YouTube and 117k on Instagram in its first four weeks, picking up airplay on BBC Radio 6.
"Remedy" shows a different side to Pleasure Trap. The real side. Laying bare a deep and personal tale of romance at the end of its life. "Remedy is about guilt. It's about handling a break up badly, going off the rails and doing all the chaotic sh** you shouldn't be doing to look after yourself." .
Rory says he is "creating forward thinking and innovative pop music".
Music Republic Magazine says, In a world of music mediocrity and wanna-bees who never will be, it's a nice change to hear a young new artist with their own ideas, and not sounding like anyone else out there right now.
But gently nodding to their influences at the same time. Remedy indeed!