Hungary-based blues star Little G Weevil teams up with gifted soul singer Dionne Bennett for a sizzling slice of soul-blues on their new track "Let It Rain" – out today (24th April) premiering here with the lyric video(watch it below). The song has a powerful social message about equality and unity.
Little G Weevil is the winner of the Blues Foundation's International Blues Challenge in 2013 as a solo artist, and he has been nominated for the US Blues Music Award, Blues Blast Music Award and USA Independent Blues Award.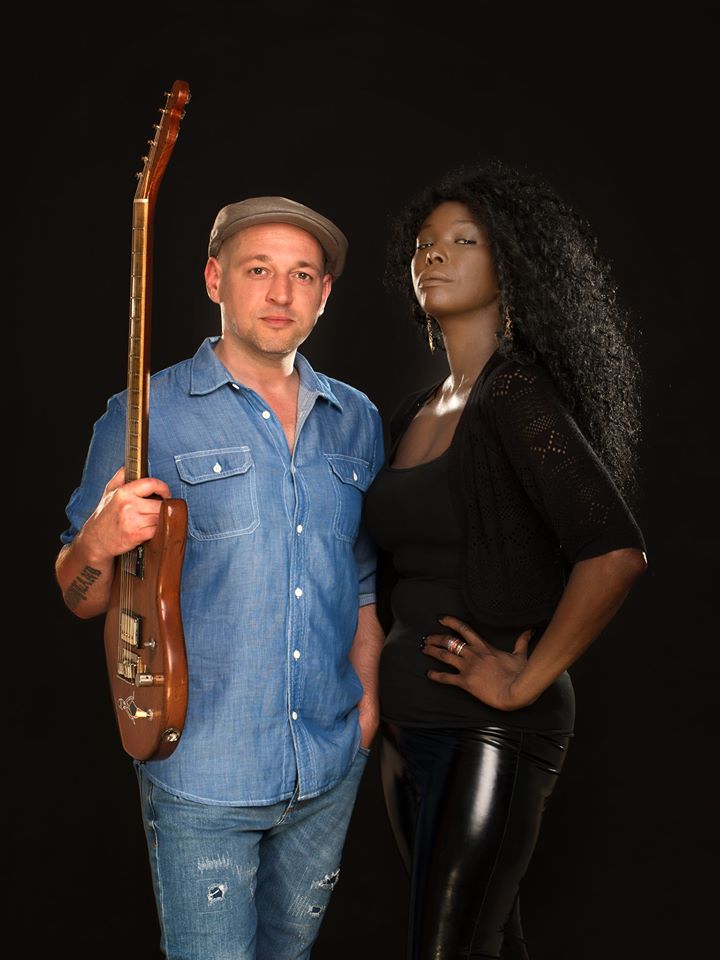 Six internationally acclaimed albums to his name, and many global tours, sharing the stage  with the likes of Johnny Winter, the Neville Brothers, John Popper, Lee Oskar, Anson Funderburgh and the Rockets with Sam Myers, Denise Lasalle, Otis Taylor, Big Jack Johnson, Lonnie Shields, Lurrie Bell, Willie King, Ian Siegal and many more.
Gee grew up in Budapest, Hungary, formed his first band in 1996 and began touring Europe before moving to the South of the United States in 2004. He spent time in Birmingham, AL and Memphis, TN before he landed a residency on Beale Street in Memphis, and word of his talents soon spread.
In 2005, he made his first solo recordings at Charlie Wood's studio in Memphis, and one of those tracks was used as the opening number of Gee's debut solo album "Southern Experience" in 2008.
In 2009 he relocated to Atlanta, GA where he teamed up with legendary local musicians for his second album "The Teaser". This backing crew of long time heavy hitters (John McKnight, Bill Burke, Bob Page, Maurice Nazzaro) toured with icons such as John Lee Hooker and Chuck Berry.
The record was released in December 2011 and wowed critics worldwide. It was ranked one of the best blues albums of the year by Mojo magazine, and topped the blues chart for an entire month in France.
In 2013, Little G took the first place of the International Blues Challenge (Memphis, TN) in the solo category. He was also awarded "Best Guitarist" in his category. The same year he released his first full length acoustic record "Moving", through Vizztone Label Group.
It was a top ten album on the global blues radio airplay chart for two months in a row, Mojo magazine ranked it third "Best Blues Album of the Year", and it was nominated for Blues Blast Music Award "Acoustic Album of the Year".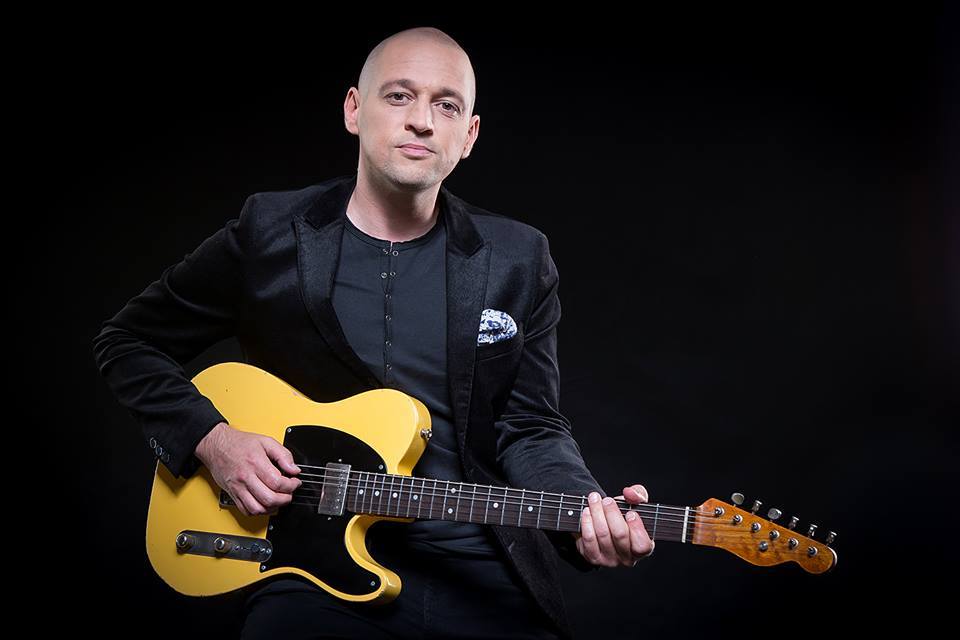 In 2014, Gee was nominated for USA Blues Music Award "Acoustic Artist of the Year". Following the award ceremony in Memphis, he returned to Hungary to join the judging panel in the 5th series of the prime time TV talent show The X-Factor.
In 2016 his fourth album "Three Chords Too Many" received an Independent Blues Music Award nomination as "Best Acoustic Blues Album of Year".
With a collaboration between US record company Vizztone Label Group and the Hungarian XLNT Records, he released his third electric band work in 2017, titled "Something Poppin".
A step away from traditional blues into a more contemporary sound, blending blues with hip hop, rap, rock and roll, soul, funk and r&b. The record was nominated for an Independent Blues Award in the USA for "Best Modern Roots CD of the Year", and a Hungarian Music Award (Fonogram Dij).
His latest album "Back in Alabama" was released in 2018. Little G's next album is slated for October 2020 release, which will feature Wales-based Dionne Bennett, and from which the single "Let It Rain" is lifted. The album's release will coincide with the publication of his biographical novel.