Fantastic band. Fantastic track. Exciting young US rockers Lovely World drop a real-deal killer cut with their single "Compromise".
Who says they are fantastic? Well, the UK's finest music magazine Music Republic Magazine does.
But do not just take our word for it…legendary music manager Vicky Hamilton is in agreement and she should know; being responsible for the mega-careers of Guns N' Roses,  Mötley Crüe and Poison.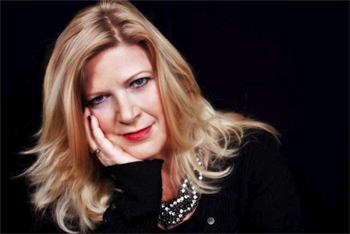 South Carolina rockers Lovely World released the new single this week, Tuesday 21st April, via Vicky Hamilton's Dark Spark Music and distributed by Orchard internationally.
Produced by Rick Parker (Lord Huron, Black Rebel Motorcycle Club).
Vicky Hamilton tips the boys for big success: "Lovely World are one of my best since Guns N' Roses, they are going to be huge".
Major labels are lining up to sign them, and an "A-list rock icon" has asked them to support their major tour. Watch this space!!!
Lovely World just finished their east to west coast tour – with the eastern leg of the tour cancelled amid the CV-19 crisis. More singles and an E.P are scheduled.
Band photo: Jack Lue