Paloma Faith, one of the very best female singers the UK has produced in decades, teams up with the pop man with the Midas touch, Jonas Blue, for the hot single, "Mistakes".
Following blockbuster careers led by global smash singles, billions of streams worldwide and platinum albums the UK's leading producer/songwriter Jonas Blue & UK superstar Paloma Faith, have followed up their pulsating new single "Mistakes" with a beautifully shot and emotionally charged video.
Directed by Thomas James, and shot in Riga, Latvia.
The cinematic video is laced with stunning photography, soaked in neon and follows the intense highs and lows of Paloma as she has painful memories of a dying relationship erased in a Dystopian futuristic scene.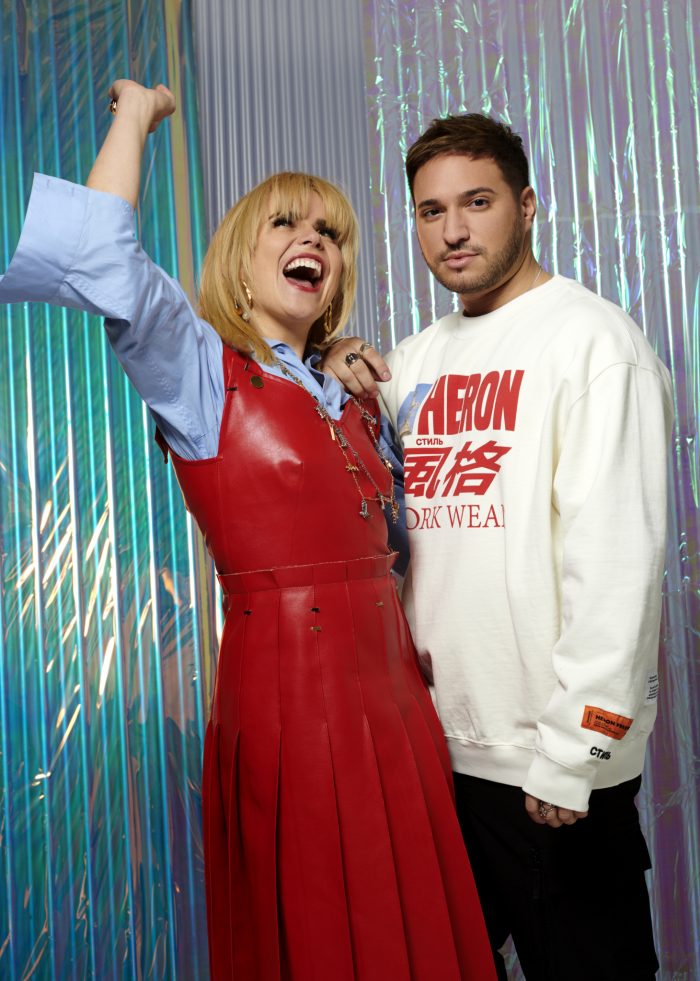 The video initially captures the beginnings of infatuation and glimmers of time spent with someone you love….
As the story progresses, the tone of the romance shifts from love to monotony, infatuation to boredom, obsession to anger and Paloma's love interest disappears from the scene as the memories are erased.
Amassing a clutch of platinum hit singles with almost 10 billion global streams and more than 50 million singles sales, Jonas Blue has become a main stage DJ and pop powerhouse.
His debut album "Blue", released in November 2018, has now smashed its way to silver status and its effect is felt the world over, with Jonas having been certified platinum over 120 times around the globe.
With three double platinum studio albums to her name, Paloma Faith joins Adele as the only British female to achieve that feat and is on course to become the first British female to achieve four double platinum records.
She also currently stars as lead character Bet Sykes in American crime drama, "Pennyworth".