Empara Mi has released her mini-album "Suitcase Full Of Sins" today (March 27th), and to mark the release she shares a lyric video for hauntingly soulful new single "No More".
Singing from a young age, she first hit the music radar in 2016. The Guernsey born and raised artist moved to London at 15-years-old to pursue a music calling.
She released first single "Wanderlust" in 2016 as part of a trilogy of concept pieces – alongside "Spoon" and "World We Live In".
The later release, "Shine On You" was heard on the soundtrack to hit ITV crime drama "BroadChurch", followed by "Alibi" being picked up by Netflix Original "Dynasty".
Her music has also featured in six episodes of Love Island, while "Shout" was used to soundtrack a dance routine on BBC One's The Greatest Dancer, performed by Ainsley Ricketts, who choreographed and starred in the song's official video, which led him to become a finalist in the show.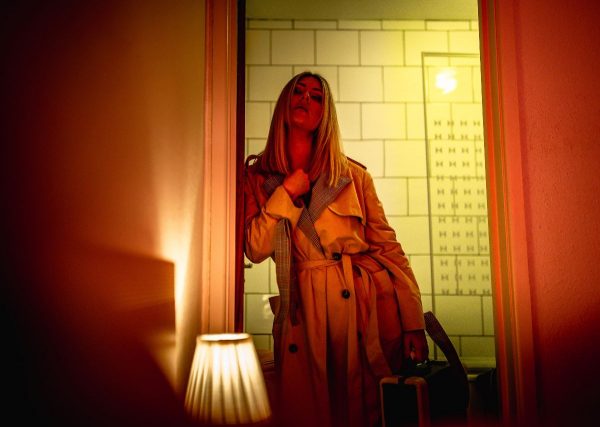 Inspired by Portishead, Gorillaz , Dr Dre, and Sade, Empara Mi started writing and recording for other people after graduating University with a history degree, basing herself in a bedroom studio and releasing from her own label.
She has worked with Andrew Dawson (Kanye West), James Faunteroy (Drake, Rihanna) and long term writing partner Owen Cutts to create a cinematic mix of pop, hip-hop and R&B, clocking up millions of streams and attracting widespread critical praise – for hit tracks such as 2019's "Blood In The Water".
Watch the video to "no More", here: