A round up of our "Hot Shots" from this year's Download Festival at Donington Park, Leicestershire: 14th/15th & 16th June.
A three-day rock and metal extravaganza which attracts 110,000 fans from around the world to enjoy the biggest bands of that genre on the planet.
It was started in 2003 as a follow-up to the legendary Monsters of Rock Festival, which ran on the same site from 1980 to 1996.
Mud and rain often accompanies the festival, and was pretty bad this year in the week of the event. This has seen it affectionately re-Christened by fans as "Downpour", "Drownload" and in tribute to the parts of the site which were hit by thick mud this year: "Brownload".
But they will always brave the elements and tough it out for the music and the atmosphere to make it a sold out event every year. And one of the most beloved rock festivals on the planet.
Big names on day one included Def Leppard, Slash, Whitesnake and Rob Zombie.
Day two's major league acts included  Slipknot, Die Antwoord and Halestorm.
The final day's big attractions included Tool, Smashing Pumpkins and Slayer's final ever UK show.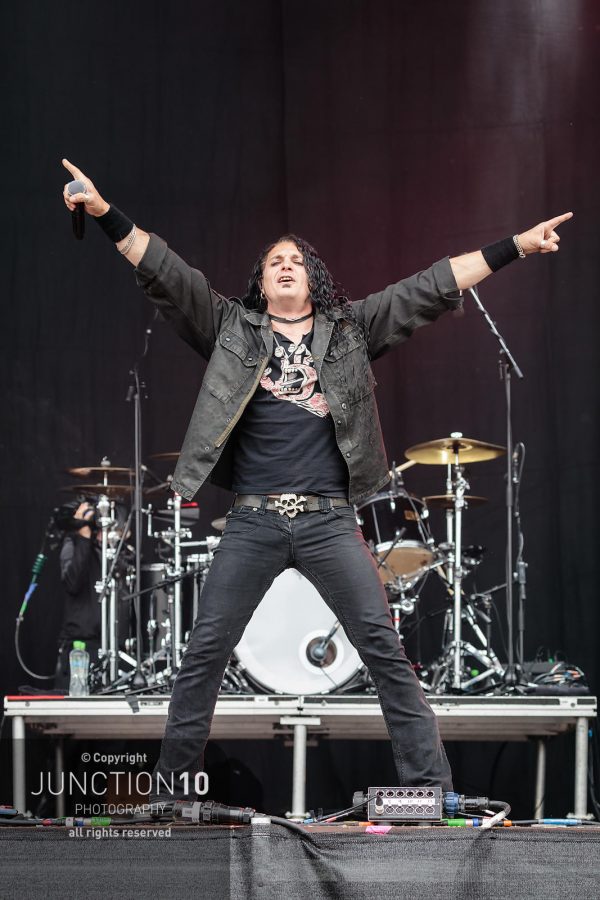 All Photos: Jason Sheldon