Black Deer – A brand new Country and Americana festival in Kent, UK attracting some cracking names across the various stages from the UK, Europe and the US. Including Hollywood legend Kiefer Sutherland and his band. You can see a selection of shots of the movie star and his band doing their thing, in our Live Zone. (http://www.musicrepublicmagazine.com/2018/06/kiefer-sutherland-black-deer-festival-kent-uk-23rd-june-2018/)
Great weather for the three-day event, and our lensman Alex Asprey whacked on the Factor 30 to go shoot the big names and some up-and-coming acts especially for Music Republic Magazine on days one and two.  He had a choice of more than 70 acts on six stages at Eridge Park, Kent.
Striking Matches headlined day one, on Friday 22nd June. Iron & Wine topped the bill on day two, and on the final day, Sunday 24th June, the headliners were Passenger and Jason Isbell and the 400 Unit.
Other acts on stage across the three-day bash included Sarah Darling (who invited Sam Palladio to duet with her), Catherine McGrath, Robert Vincent, The Wandering Hearts (who had Nashville's Striking Matches join them), Wallis Bird, Broken Witt Rebels and Keywest (all on day one); Ward Thomas, Eric Bibb, Ashley Campbell,  Jarrod Dickenson, The Sheepdogs and John Moreland (day two) and……Sam Palladio, The Webb Sisters, Stu Larsen, CC Smugglers Wildwood Kin, Elles Bailey and Treetop Flyers on the final day.
The organisers promised that Black Deer was more than just a music festival. "It's more than an appreciation of a musical genre. Black Deer is a celebration of a way of life. And so prepare to be immersed in a culture like no other".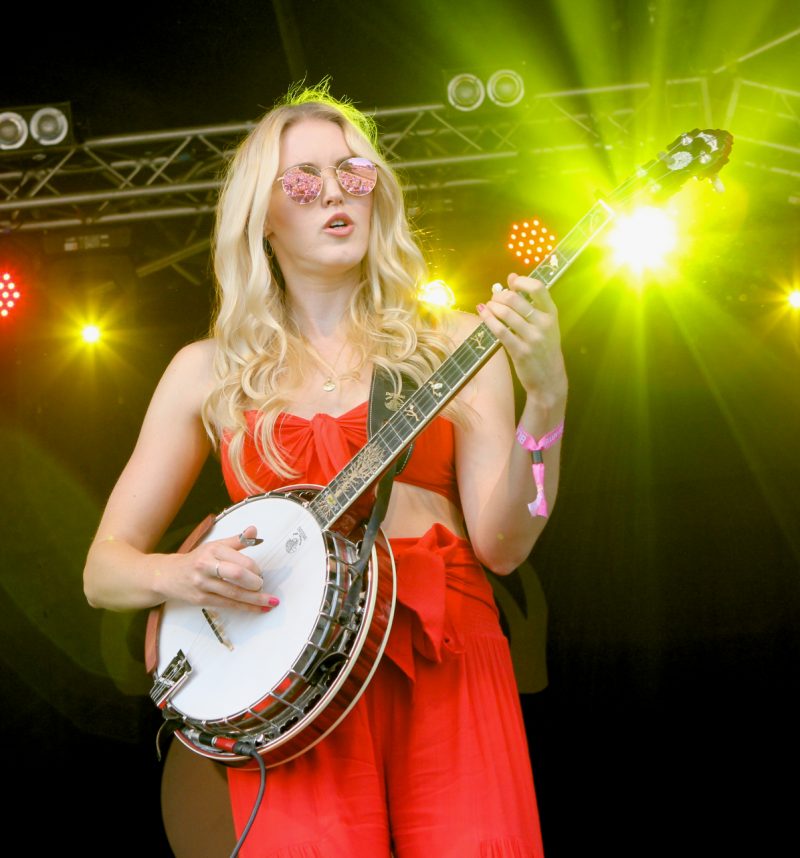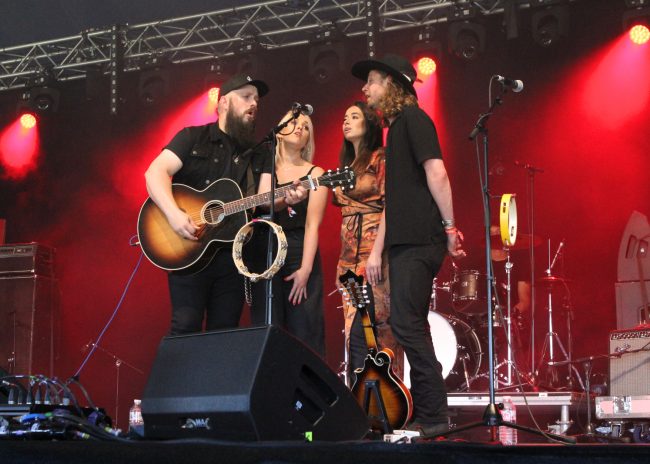 All photos: Alex Asprey