The full line-up has just been announced for this year's Cornbury Festival in the Cotswolds, a truly international and eclectic affair that mixes the retro with the current and many genres of great music. From reggae to soul, to pop and rock…
The Oxfordshire festival spread across three days in July, makes an unexpected return after last year's event (2017) was billed as the grand finale. But after emotional pleas from fans, promoter Hugh Phillimore bowed to demand and announced he had done a U-turn on his decision to pack it in after 14 years.
Following the recent announcement of an all-female bill for the Saturday – with Canadian headliner Alanis Morissette – today it was announced that British reggae stars UB40, celebrating their 40th year since they formed, will also be among the three headliners.
This is the full band, which features five original members including Robin Campbell, Brian Travers and James "Jimmy" Brown – who will top the bill on Friday 13th (lucky Friday 13th for Cornbury ticket holders then!!!) and long-time festival favourites Squeeze will be closing the party in style on Sunday night.
 The International flavour will be carried throughout the weekend with Dutch jazz singer Caro Emerald, Jamaican Reggae superstar Jimmy Cliff, Italian chart topper Zucchero, American star Marc Cohn, Israeli starlet Irit, Staples Singers legend Mavis Staples, PP Arnold, Hawaiian son of Willie Nelson, Lukas Nelson & The Promise of the Real and Illinois-guitarist/singer and songwriter Lissie.
A strong Scottish contingent is headed by Glaswegian pop-rockers Deacon Blue, Amy Macdonald and Nina Nesbitt. Ireland"s blues artist Grainne Duffy and hotly tipped Catherine McGrath bring their songs from the Emerald Isle. Amen Corner front man and guitar hero Andy Fairweather Low will represent his Welsh countrymen.
Deptford royalty Squeeze will lead the home counties pack on Friday, with Bromley girl Pixie Lott on Saturday, Essex star Megan McKenna, currently smashing the country music circuit will be bringing some TOWIE glitz to this year's festival, joined by North London 80's queen Mari Wilson & The New Wilsations. South London's Stereo MCs will be there too.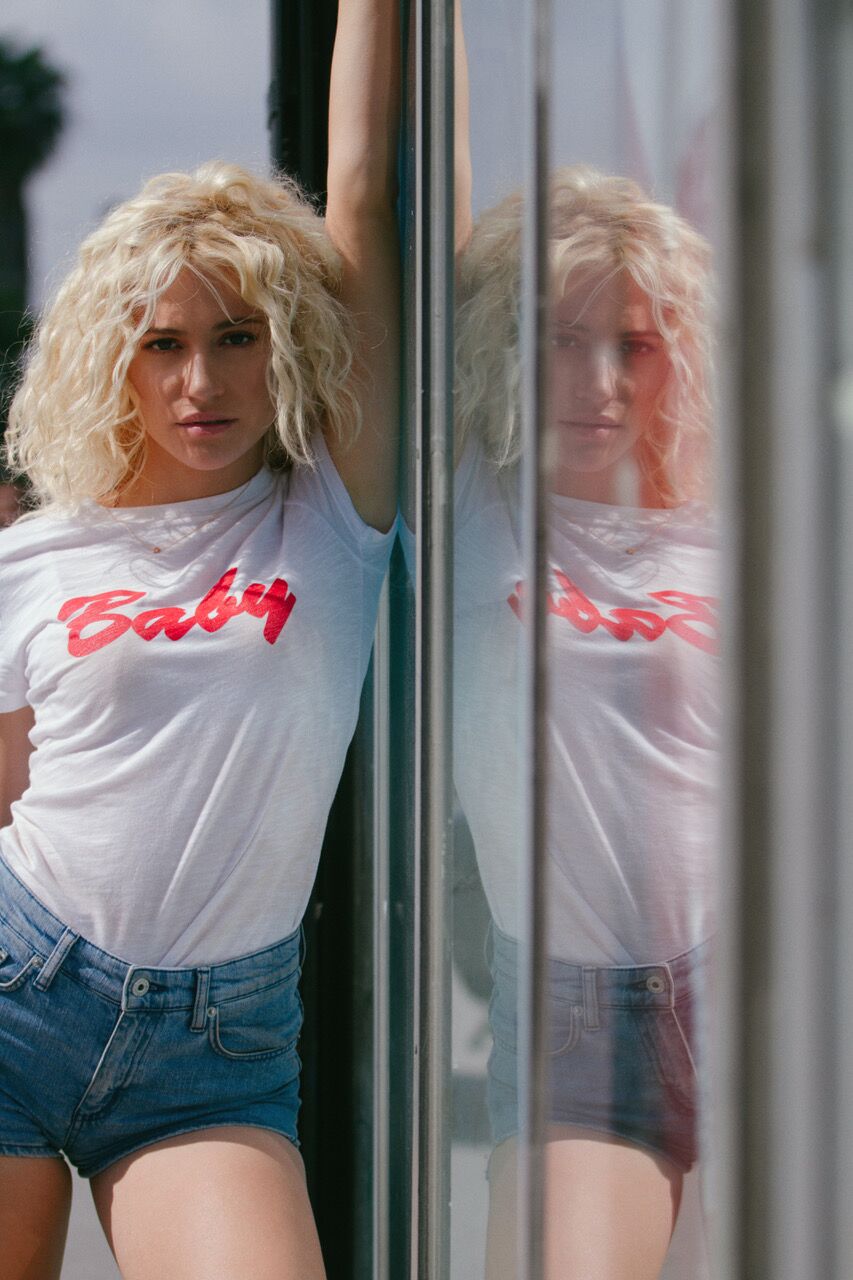 Oxfordshire Americana outfit Danny & The Champions of The World do not have far to tavel. Popular annual appearance by the festival's house band STAKS and as always, a surprise special guest. We are teased that this year's guest is local, and "if he's not been caught by the fuzz". You do the maths!!
The event is dubbed "Poshstock" by the national press, for the VIPs and celebs' who flock to the scenic Cotswold's site, and wander around incognito, including former PM David Cameron and his family, Jeremy Clarkson, Bear Grylls and even the odd Hollywood film star.
The Beckhams are building their new home opposite the festival site, and could well be popping across the road to join in the fun.
Other acts doing their thing during the three day bash to mark the festival's 15th year, include Kolars, Police Dog Hogan, Southern Avenue, Ferris and Sylvester, Ten Millennia, The Adelaides, The Tall Poppies, Riley Pearce and The Mighty John Street Ska Orchestra. There is also a comedy stage, which features current star Nish Kumar among others.
"I'm so excited to return with such an amazing mix of brilliant artists," says organiser Hugh Phillimore. "It's rather extraordinary to be back quite so soon and able to work with such an international cast. It's a real honour for a musical trainspotter like me!"
Tickets and full line up information available via www.cornburyfestival.com
---