Alanis Morissette and Mavis Staples head a powerful line up of female performers at this year's returning Cotswolds-based event…
Responding to a clarion call from fans to return after last year's Fabulous Finale, the rejuvenated Cornbury Festival is back for 2018 with a UK festival exclusive. Alanis Morissette will headline the festival's Saturday line up on July 14th.
The Queen of Alt-Rock and author of the iconic 'Jagged Little Pill' album, which has sold over 33 million copies since its release in 1995, will be the headline artist for the festival in Great Tew Park.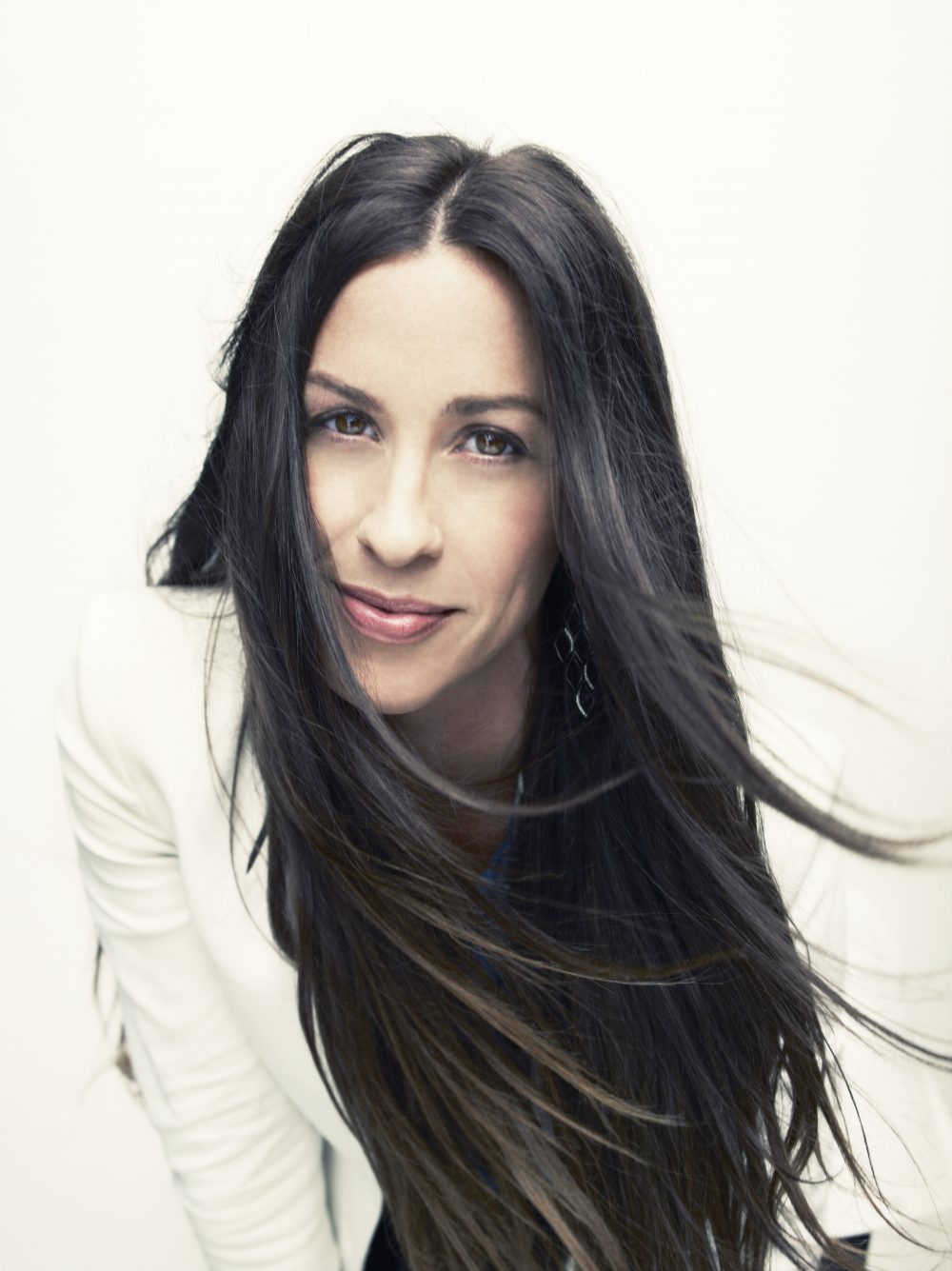 Now in its celebratory 15th year and back for the year that wasn't meant to happen. 'I'm still in shock from the massive outpouring of love and support for Cornbury' says promoter Hugh Phillimore. 'We're back thanks to the incredible loyalty of our fans'.
Joining Alanis on Saturday are a host of great female music stars from the legendary Mavis Staples, Scottish rocker Amy MacDonald, fellow Scots singer songwriter Nina Nesbitt, singer & actress Pixie Lott, Sixties soul star PP Arnold, iTtunes chart topping new country star Megan McKenna, breaking blues guitarist Grainne Duffy, new US soulsters Southern Avenue, sonic thrill duo Kolars and harmonic trio The Adelaides.
The rest of the Cornbury line-up for Friday 13th and Sunday 15th July will be announced on March 1st. The three day festival in Oxfordshire is a family friendly event, commended to be one of the safest festivals in the UK with activities for all ages and a favourite of local celebrities and their children. Dubbed "Poshstock" for attracting VIPs such as David Cameron and the odd Hollywood movie star to attend.
Saturday Day tickets are available from 8am February 14th – along with weekend tickets via www.cornburyfestival.com
Saturday Day tickets- £85 Adult, £45 young person or over 70, £20 Child
 Weekend tickets – £170 Adult, £200 with camping, £85 young person or over 70, £115 with camping, £30 child, £35 with camping. VIP options also available.
---